Public Participation
The ICPDR supports the active involvement of stakeholders and civil society on all levels of its work. This is pursued through observer organisations, as well as through public consultation activities for the development of management plans. To ensure a high level of public information, educational and outreach initiatives support the public participation work of the ICPDR.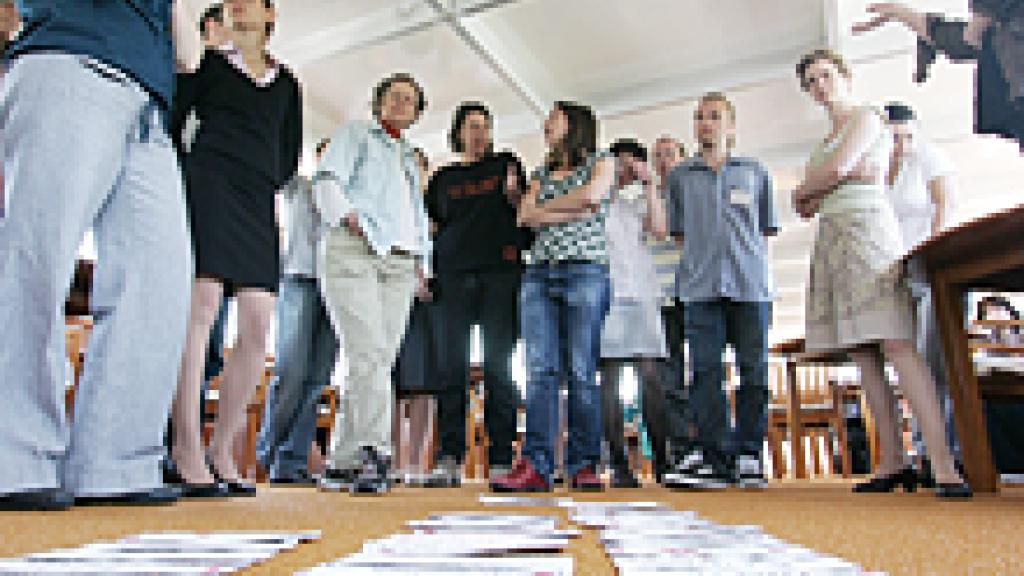 The ICPDR strives to improve and protect a high level of water quality, works towards sustainable development and floodrisk management in the Danube River Basin. This work started with the Danube River Protection Convention, but now also includes the EU Water Framework Directive and the EU Floods Directive.
In line with the objectives of these legal bodies, the ICPDR develops work programs for 6-year periods, a River Basin Management Plan and the Floodrisk Management Plan for the Danube River Basin.
These plans are the central work programs for the ICPDR. As such, they are developed with strong involvement of civil society and stakeholders from the beginning. This was done in 2009, in 2015 and is also currently being pursued.
The ICPDR engages in public participation through primarily two means: firstly, through the active involvement of observer organisations on the level of both expert group meetings and plenary meeting; and secondly, through activities that ensure a high level of public consultation in the development of the plans - such as stakeholder workshops, online surveys or public calls for the submission of comments on draft documents.
As civil society can be more meaningfully involved in the work of the ICPDR if representatives are well-informed about the objectives and structure of it, public information, educational initiatives and outreach activities support the public participation of the ICPDR. These include Danube Day, the Danube Box or the publication of the magazine Danube Watch.
An additional line of stakeholder involvement is the cooperation with the private sector. This line of activities is formalised through the "Business Friends of the Danube" initiative.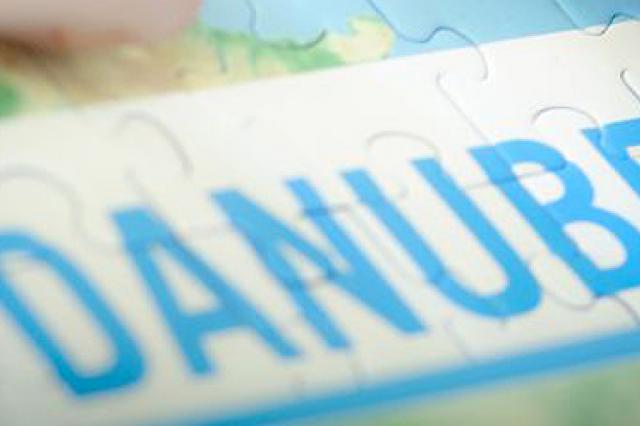 The ICPDR outreach activities activate the participation of youth: this is high and most important o...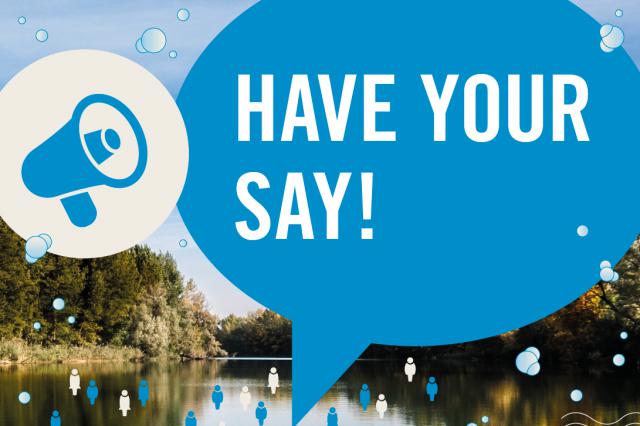 The voice of our stakeholders matters in shaping the future of the Danube River Basin. As part of ou...