Expert Groups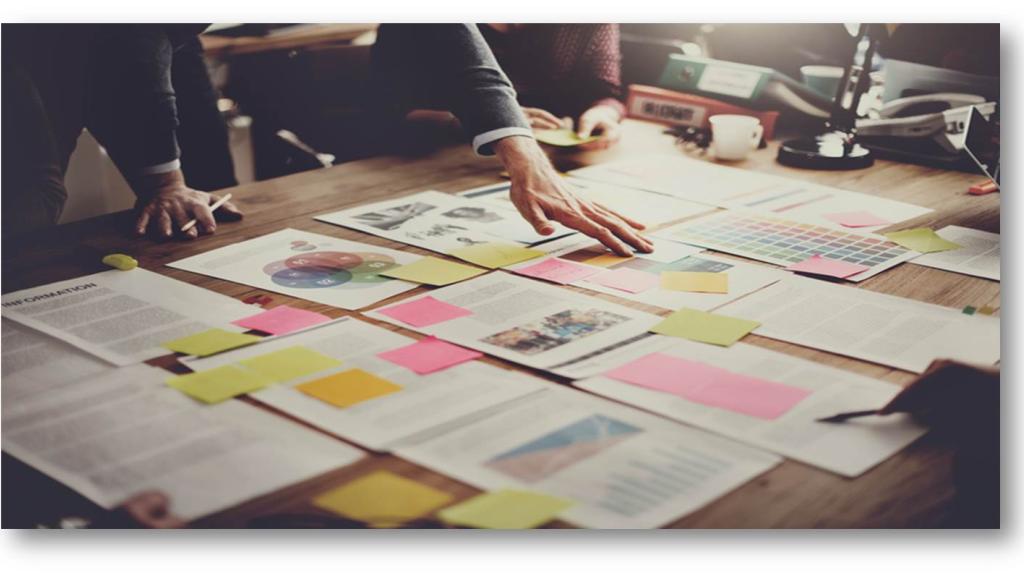 Expert Groups (EGs) are the backbone of the operation and the success of the ICPDR. They are composed of national experts from the Contracting Parties and representatives from ICPDR observer organisations. Eight different Expert Groups deal with a variety of issues and make recommendations to the ICPDR.
Technical work within the ICPDR relies heavily on the ICPDR Expert Groups (EGs). These panels of specialists are essential to the operation of the ICPDR; furthermore, EGs link the work of the commission to the national administration of its contracting parties, as they comprise of national experts and - although with no formal vote - delegates from observers. Expert Groups report to the ICPDR and propose decisions to the commission at its plenary meetings.
Expert Groups typically meet twice a year at changing locations, chaired by Chairpersons elected by the ICPDR upon nomination of the EG. The work of each EG is supported by a Technical Expert from the ICPDR Permanent Secretariat. In addition to the EGs, there are four Task Groups which report to specific EGs and deal with certain in-depth topics.
The Expert Groups have proven vital for allowing the ICPDR to work in a de-centralised manner: the ICPDR deals with a broad range of issues, despite of its small number of staff. This is only possible because most of the technical decisions are prepared through the Expert Group bodies, which draw from over 200 people which are specialists in their respective countries or organisations.
Currently, the ICPDR has 7 regular Expert Groups (River Basin Management, Flood Protection, Pressures and Measures, Accident Prevention and Control, Monitoring and Assessement, Information Management and Geographic Information Systems, Public Participation) and one ad-hoc Expert Group for legal and administrative questions (ad hoc Strategic EG).