Danube Delta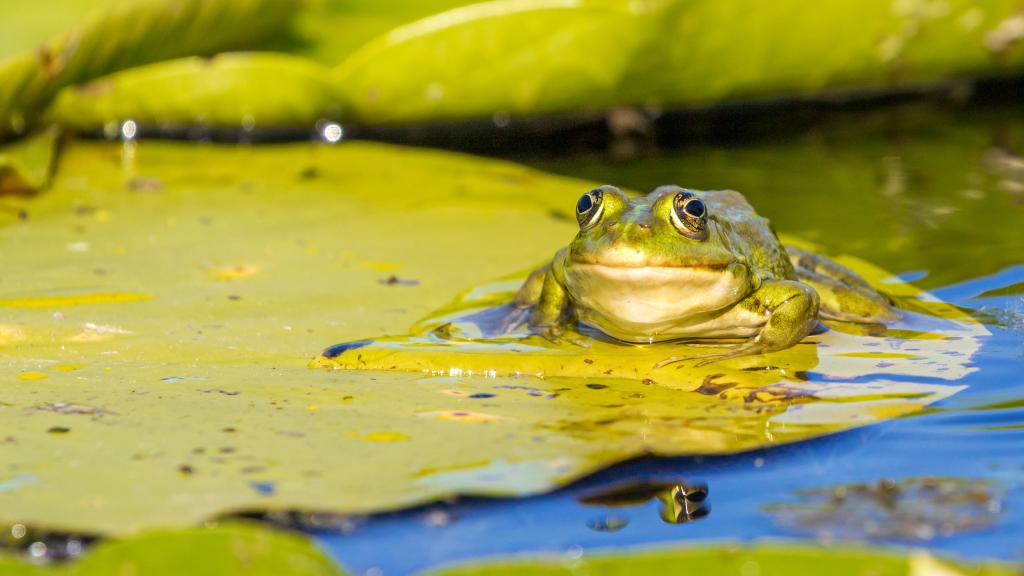 As both the largest remaining natural wetland and second largest river delta in Europe, the Danube Delta is one of the continent's most valuable habitats for wetland wildlife. Pollution and discharge manipulation from upstream has a huge effect on this area of high biodiversity, plus the delta continues to change ecologically itself – the Danube Delta spreads seaward at a rate of 10 to 25 metres every year.
The unique ecosystems of the Danube Delta consists of a labyrinthine network of river channels, shallow bays and hundreds of lakes. Interspersed with extensive marshes, reed-beds, islands and floodplains, it forms a valuable natural buffer zone, filtering out pollutants from the Danube River, helping to improve the status of the north-western Black Sea's vulnerable waters.
Ecological changes in the delta have reduced biodiversity, altered natural flow and sedimentation patterns, and diminished the ability of the delta to retain nutrients. Such changes include the creation of a network of canals through the delta for improved access and water circulation, plus a reduction in the wetland area from constructing agricultural polders and fishponds. Moreover, the most nutrient-rich waters now flow chiefly through the main canals, rather than being distributed through the wetlands and reed beds.
Did you know?
Most of the delta lies within Romania, but some of its northern fringes and most recently formed areas are in Ukraine.
A total area of 679,000 ha of the delta is under legal protection including floodplains and marine areas. The core of the reserve (312,400 ha) was designated as a "World Natural Heritage Site" in 1991.