Sava Commission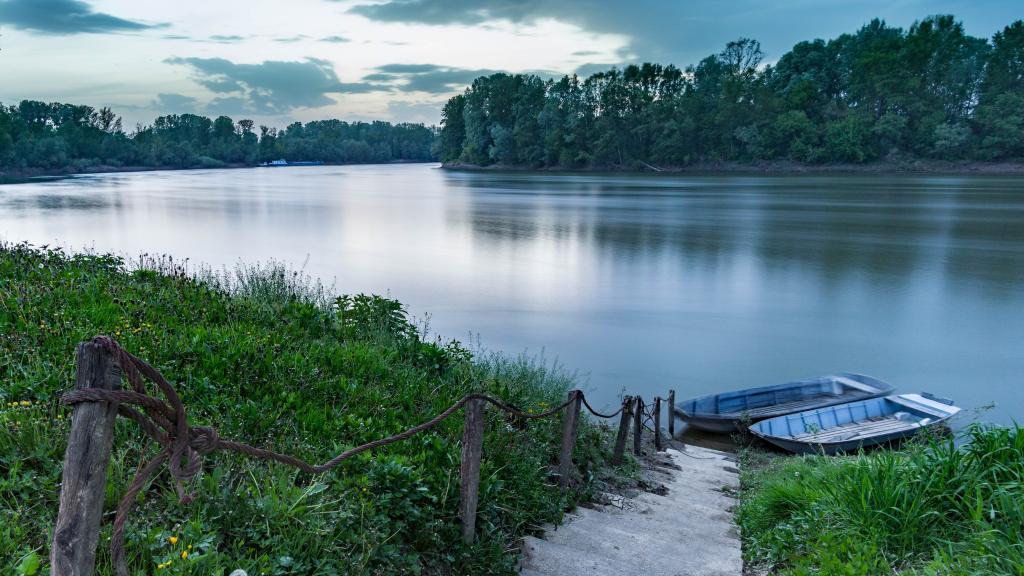 The Sava River is the largest tributary in discharge and the second largest in catchment area. The International Sava River Basin Commission was established in 2005 to implement the Framework Agreement on the Sava River Basin (FAS RB.) The commission's main goal is coordinating transboundary cooperation in the Sava River Basin.
The history of the Sava Commission goes back to the early 1990s when changes in the political landscape of the Western Balkans triggered the establishment of the Stability Pact for South Eastern Europe, which, in June 2001, supported the launch of the Sava Initiative. The negotiations under its umbrella paved the way for speedy negotiations amongst the newly independent states of Slovenia, Croatia, Bosnia and Herzegovina, and Serbia for the Framework Agreement on the Sava River Basin (FASRB), signed in December 2002. As a result of these quick and successful international processes, the International Sava River Basin Commission (ISRBC), or, as it is better known, the Sava Commission, was established over the course of the 27th-29th of June 2005. 
Since then, the Sava Commission has facilitated and supported progress in establishing flood risk reduction systems, developing sustainable navigation systems, and pushing for developing the first Sava River Basin Management Plan, to name a few key achievements. 
The Sava Commission has adopted a handful of protocols, namely the Protocol on Navigation Regime, the Protocol on Flood Protection, the Protocol on Prevention of Water Pollution Caused by Navigation, and the Protocol on Sediment Management, which extended the regulatory framework of the FASRB systemically. In addition to legislative, policy development, and technical work, the Sava Commission has paid special attention to the development of sustainable tourism, foreseeing the vast development potential of the Sava River banks for cycling with intermodal arrangements (bicycle/ train/boat) crossing borders from its source to its mouth.
The ICPDR and the Sava Commission
Cooperation between the ICPDR and the Sava Commission is an outstanding example of the principle of subsidiarity addressing the unique needs of a large international sub-basin while expanding on the achievements of its larger partner, the ICPDR. We at the ICPDR, together with our sister Danube Commission are proud of the real result of this cooperation: the development of the Joint Statement on Guiding Principles of the Development of Inland Navigation and Environmental Protection in the Danube River Basin.
This guiding document for maintaining existing waterways and developing future waterway infrastructure brought about several good practices projects, balancing the interest in developing inland navigation with the need for environmental protection and restoration. Its implementation regularly moving forward and cultivated by yearly meetings of key partners and stakeholders.
The Sava Commission, from the very beginning of its existence, has not only brought in numerous results and tools for improved water resources management, navigation, and sustainable development but has also shown the key essence of management for transboundary rivers and basins in practice - mutual trust, cooperation, and solidarity.