Sava Day 2013
Sava Basin, 1 June 2013. The International Sava Day is celebrated today in the Sava sub-basin, opening June as the "month of rivers". Events will be organised in all countries of the Sava Basin and will range from cycling tours to the Sava Youth Parliament and other educational events.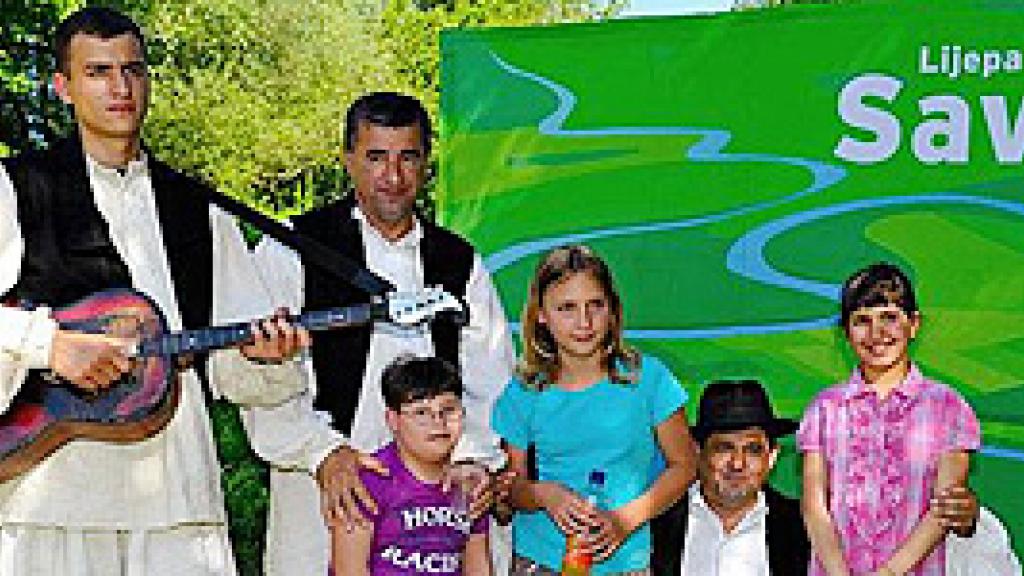 Throughout the Western Balkans, crowds are celebrating 1 June as Sava Day. The International Sava River Basin Commission has held its Conference of the Parties in Sarajevo, and the activities of Sava Day are opening June as the "month of rivers".
The objectives of Sava Day are defined as follows:
Promotion of the outstanding environmental, aesthetical and socio-economic values and economic potential of the Sava river basin
Promotion of the need for using the economic potential while preserving the existing values
Promotion of the regional water cooperation, coordinated by the ISRBC, and a contribution of this cooperation to sustainable regional development in the basin
Events ranging from cycling along the banks of the Sava to environmental education activities will draw attention to water management, navigation and the importance of the Sava for the western Balkans. The biggest tributary to the Danube in terms of water discharge is thereby at the onset of river celebrations that will continue throughout June in all countries of the Danube River Basin. The series of water related events will be concluded on 29 June with Danube Day.