Switzerland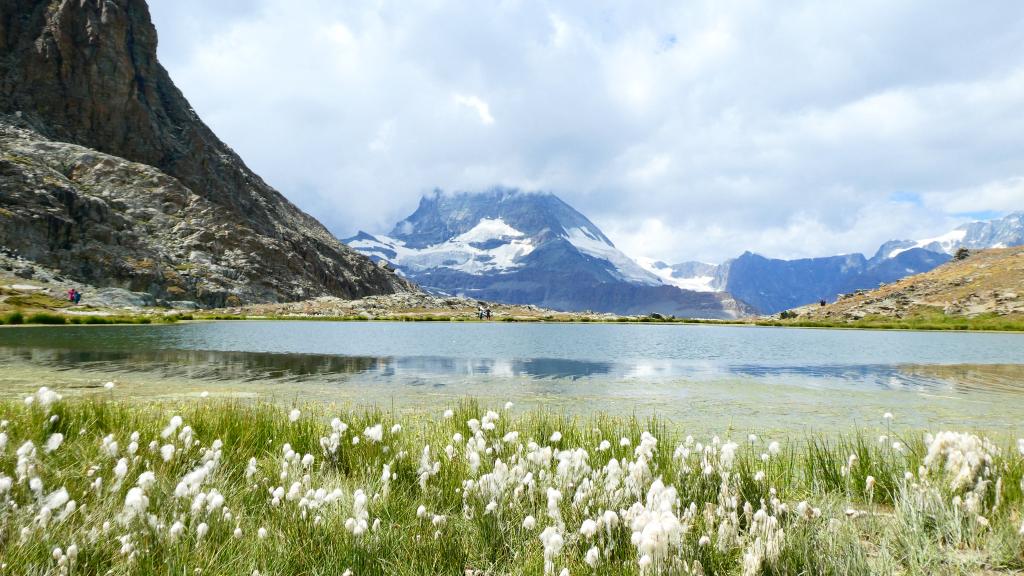 Switzerland, officially the Swiss Confederation, is a landlocked country located at the convergence of Western, Central Southern Europe. Switzerland's natural landscape is marked by its numerous lakes and mountains, geographically divided among the Swiss Plateau, the Alps, and the Jura.
It is bordered by Italy to the south, France to the west, Germany to the north, and Austria and Liechtenstein to the east. It covers an area of 41,293.2 km2 (15,943.4 sq mi), with a population of about 8.7 million. It is the twenty-second-most populous country in Europe.
The Swiss Alps host many glaciers, covering 1,063 square kilometers (410 sq mi). From these originate the headwaters of several major rivers, such as the Rhine, Inn, Ticino, and Rhône. The hydrographic network includes several of Central and Western Europe's most significant bodies of fresh water. Switzerland has more than 1500 lakes and contains 6% of Europe's freshwater reserve. It is the source of several major European rivers that ultimately flow into major seas, including the Black Sea via the Inn through the Danube.