River Basin Management Expert Group
The River Basin Management Expert Group (RBM EG) provides guidance and coordination to ICPDR activities related to the implementation of the EU Water Framework Directive (WFD) in the Danube River Basin.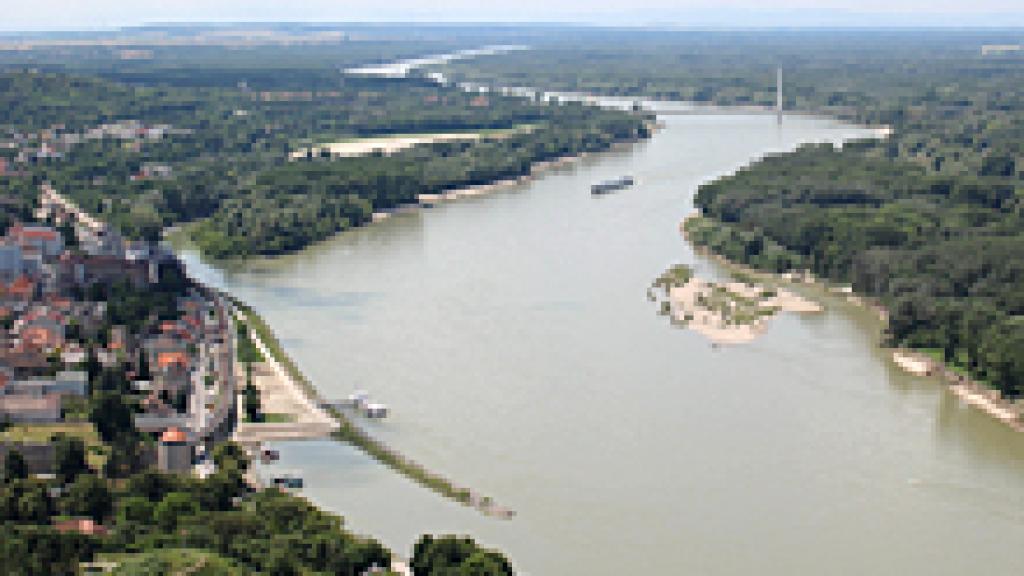 The RBM EG prepares and manages all activities and tasks needed to achieve a coordinated development and implementation of the Danube River Basin Management Plan and its updates. The RBM EG is responsible for the coordination of and cooperation with different water-related sectors (hydropower, navigation) as well as the coordination of activities among sub-basins. 

The Hydromophology Task Group and Economics Task Group report to the RBM EG.
Chairpersons of the RBM EG
Ms. Jane Korck (Germany)
Ms. Daniela Buzica (European Commission)