Joint Danube Survey
The key purpose of Joint Danube Surveys (JDS) is to produce reliable and comparable information on carefully selected elements of water quality for the length of the Danube River, including its major tributaries. Three Joint Danube Surveys have previously been conducted, in 2001, 2007, and 2013. The fourth of its kind, JDS4 was launched in June 2019 at sampling sites in 13 countries across the Danube River Basin.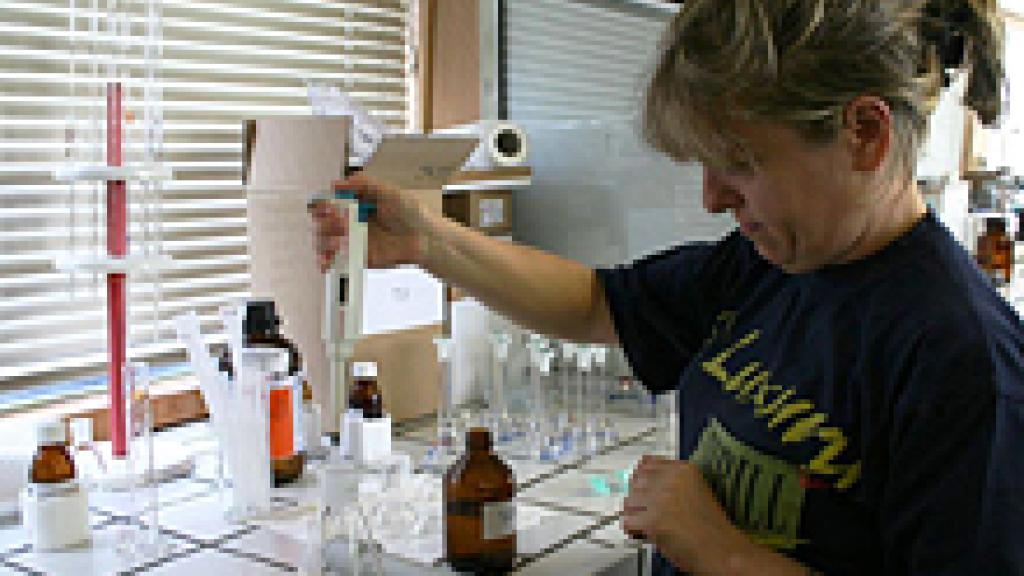 In addition to focussing on producing comparable information on water quality, the Joint Danube Survey enables to harmonise water monitoring practices and procedures in accordance with the EU Water Framework Directive (WFD) through close coordination and further training.
The three main objectives of JDS4 are the following:
to collect data on parameters normally not analysed during ongoing  monitoring;
to collect information about the water characteristics and organisms living in a variety of locations along the river in a format that is readily comparable across regions and countries; and
to raise awareness of the quality of the Danube waters and the ongoing protection and restoration efforts.
The JDS will help Danube governments to implement the Danube River Protection Convention which they signed in 1994. It will also help them to meet the requirements of the EU Water Framework Directive. The Directive's goal is to ensure that rivers and lakes have "good chemical and ecological status" by 2021 - meaning that they should provide clean water as well as good conditions.
The findings of the JDS allow governments to decide about environmental measures. The survey therefore draws the attention of high-level decision makers throughout the basin. In addition, there are other aspects of the JDS that make the effort a valuable enterprise:
Support to the revision of Danube River Basin District Management Plan by 2021;
Investigation of invasive alien species;
Harmonization of sampling methods for biological quality elements used in different Danube countries;
Identification of Danube River Basin District specific substances and newly emerging pollutants;
Investigation of quality of sediments;
Highlighting the link between surface water and groundwater pollution;
Improvement of hydromorphological assessment with the view of developing a harmonized approach for the Danube;
Studying relations between river hydromorphology with river biota;
Specific investigations (zooplankton, microbial, isotopes, ecotoxicology, bioassays);
Testing new methods;
Training/learning by doing;
Public awareness raising.
To learn more, go to the website of the Joint Danube Survey 4. On that page, you will find more information on events related to the survey and results when published.