Sustainable waterway planning: Platina Manual in Croatian
Osijek, 11 Feb 2012. The recent publication of a Croatian version of the PLATINA Manual is a major step in promoting good practices in inland navigation and waterway planning. The manual can be downloaded below.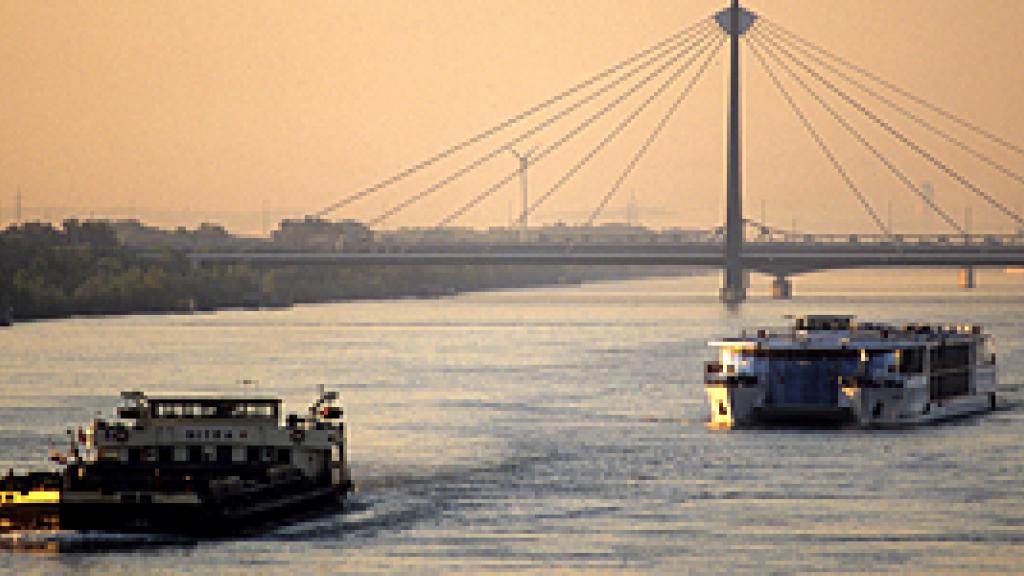 The translation was managed by the Croatian waterway agency "Agencija za vodne putove". The manual is based on the "Platina Manual" of the same name, developed through an EU funded project until 2010, for which the ICPDR and via donau acted as project partners. The launch of a Croatian version will be key to promoting sustainable waterway planning not only in Croatia, but the entire region of the Western Balkans.
When the original Platina Manual on Good Practices in Sustainable Waterway Planning was first launched in July 2010, it provided guidelines for planning waterway development projects that are compatible with environmental protection requirements. The main aim of the Manual was creating a win-win situation by ensuring that environmental considerations are built into inland waterway projects.
The new Croatian version of the Manual could become a model for other countries in the Danube River Basin to develop versions on national languages. Further development and implementation of local versions of the Platina Manual would make the unique platform for communication and cooperation between the countries towards a common goal - to benefit Europe's rivers and canals.