Statement by the ICPDR on the Situation Around Ukrainian Ports on the Lower Danube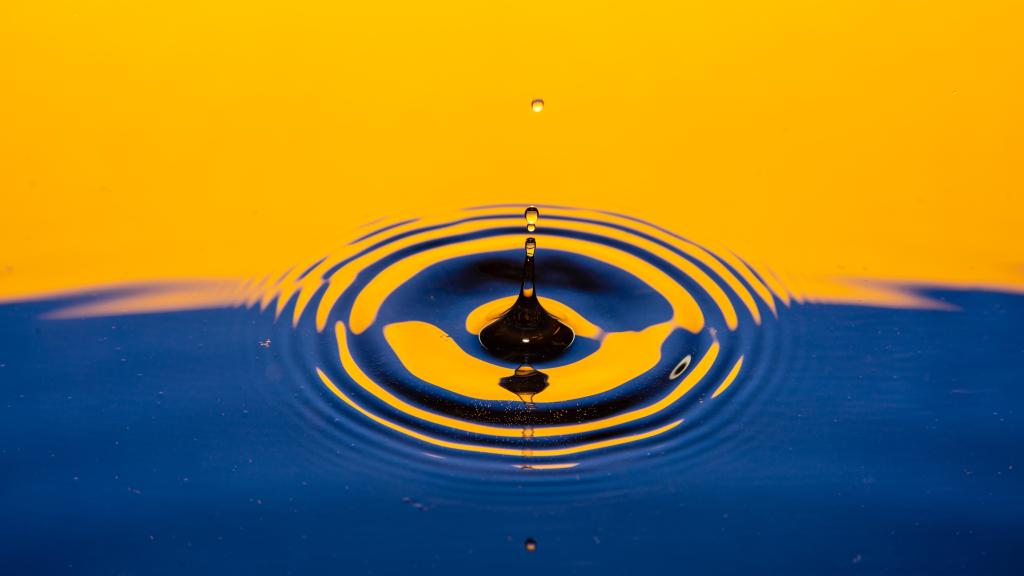 VIENNA, 29 August (ICPDR) – The International Commission for the Protection of the Danube River (ICPDR) is committed to maintaining and preserving the cleanliness, health, and safety of the Danube River Basin.
As an organization with a mandate supported by 14 contracting parties and the European Union, our role is to serve as the platform for implementing the European Union's Water Framework Directive (WFD) and Floods Directive (FD) in our member countries. Given the recent instances of repeated Russian aggression against Ukrainian ports at the Danube, notably Reni and Izmail, we are increasingly concerned about the potential environmental impacts. Besides the already significant human casualties resulting from the aggression on Ukraine, the escalating situation has raised alarming environmental concerns, which may pose a significant threat to the ecosystem of the Danube River. 
The ports of Reni and Izmail are essential navigation and transport hubs, serving not only the regional communities but also playing a role in broader trade and connectivity. These ports also house oil terminals and fertilizer storage facilities, which, in the event of any disruptions, could potentially impact the ecosystem of the Danube River and, by extension, the coastal area of the Black Sea, where the Danube flows.
As an organization dedicated to safeguarding the health of the Danube, we recognize the importance of addressing environmental concerns arising from such incidents. The Danube River is a connector for Europe and its people, and ensuring its well-being is of utmost importance to us.
The ICPDR encourages all parties involved to prioritize the protection of the environment during these challenging times and to uphold international agreements aimed at preserving the Danube's natural resources. 
About the ICPDR 
The International Commission for the Protection of the Danube River (ICPDR) works to ensure the sustainable and equitable use of waters in the Danube River Basin, the most international river basin in the world. The work of the ICPDR is based on the Danube River Protection Convention (DRPC) and serves its 15 contracting parties (Germany, Czech Republic, Austria, Slovakia, Hungary, Slovenia, Croatia, Serbia, Montenegro, Bosnia-Herzegovina, Bulgaria, Romania, Moldova, Ukraine) and the European Union. 
Additional frameworks for coordinated implementation were introduced in 2000 with the EU Water Framework Directive, in 2006 with the EU's Floods Directive, and in 2015 from the UN's 6th and 14th 'Sustainable Development Goals.

* *** *
For further information, please contact: 

Hélène Masliah-Gilkarov 
Public Participation and Communication  
ICPDR Secretariat at UNOV 
Telephone: (+43-1) 26060-4373 
Mobile: (+43 676) 845 200 220  
Email: helene.masliah-gilkarov[at]icpdr.org 
Web: www.icpdr.org