Joint Danube Survey 2
JDS 2, the world's biggest river research expedition, was held in 2007. Its goal was to produce comparable and reliable information on water quality and pollution for the Danube and some tributaries. The ICPDR coordinated its implementation. Launched on August 14, 2007 in Germany, three JDS2 boats traveled downstream the Danube, through 10 countries, to the Danube Delta.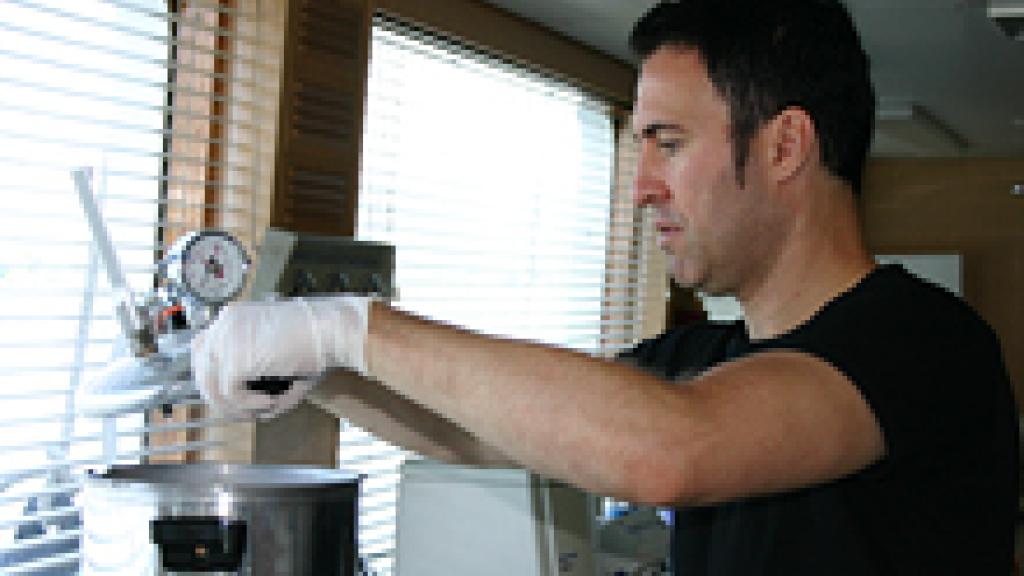 The world's biggest river expedition of its kind was launched in August 2007 from Regensburg, Germany. Three ships travelled down the length (2,375 km) of the Danube River and its main tributaries to test pollution and water quality. Costing over one million euros, the expedition lasted until late September.
Known as the 'Joint Danube Survey 2 (JDS2)', the expedition has attracted the international cooperation of all Danube countries from Germany to Ukraine. Teams of national scientists will help with sampling and testing on board the ships. Many countries provided large in-kind contributions such as making available ships from Serbia (Argus) and Hungary (Széchényi). Significant support was also provided by private sector companies operating in the Danube Basin.
Produce comparable data and information
The main goal of the survey is to produce comparable and reliable information on water quality for the entire Danube and many of its main tributaries. Many parameters will be tested, from toxic pesticides and heavy metals to fish and plankton. Pollution is a major problem in the Danube River Basin. Nutrient, organic and hazardous pollution are all factors that could result in the Danube failing to meet the EU's law -- the Water Framework Directive.
Results of JDS1
The first JDS1 in 2001 had a mix of results. On the positive side, it found high levels of biodiversity and rare species. At the same time, results showed concern over organic and microbiological pollution, heavy metals, oil from ships, pesticides and chemicals.  
The results from the JDS2, when they come out in summer 2008, will improve the ability of Danube country leaders to decide on what measures still need be taken to meet the EU law by 2015. They will also help Danube countries to implement the 'Danube River Protection Convention'.