From the Source to the Sea: The TID(Y)UP Project Aims to Eliminate Plastic Pollution in Rivers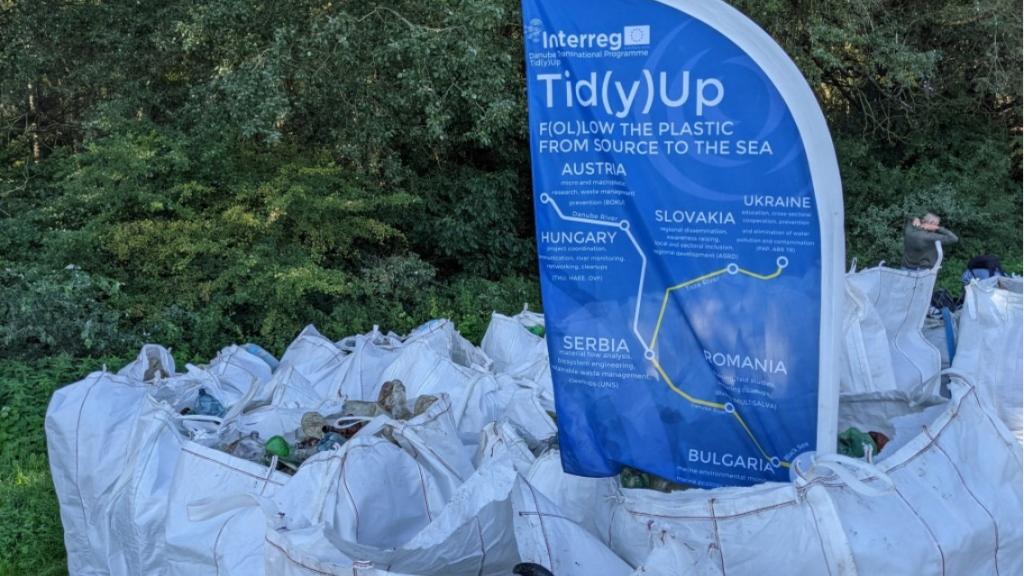 Despite the EU's advanced waste management and ambitious recycling objectives, studies still indicate the presence of macro and microplastic pollution in EU rivers. The Tid(y)Up project focuses on improving water quality and reducing plastic pollution in the Tisza River, which is long considered one of Europe's most heavily contaminated rivers.
Launched in 2019, the Tid(y)Up project partners develop and launch integrated actions, consult and provide tools for relevant stakeholders and initiate long-term transboundary and intersectoral cooperation to monitor and eliminate plastic pollution. The project operates with a list of various tools, including research activities to standardize methods for estimation of the size of pollution, formulating recommendations toward standardized measurement, and analyzing methods.
Currently, no standard methods or consistent data on plastic pollution in the Danube Basin would help harmonize the actions of water management authorities and allow cooperation with other sectors. Microplastic investigations developed quite frequently, but the different research groups/institutions worked separately with their own equipment and sampling and analysis techniques. This made results obtained through these different methods unable to be compared. This is not only a problem in the Danube Region but is present worldwide.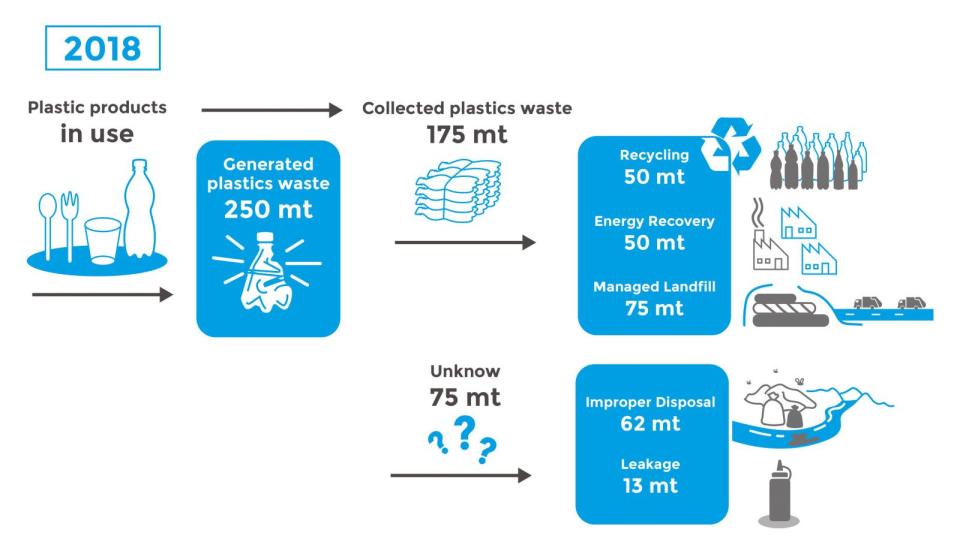 The partnership of Tid(y)Up helps bridge this gap through field trips, expeditions, pilot actions to identify and restore polluted areas, and education and awareness-raising actions for prevention. The project's novelty is that it provides tools, data, and the assessment of various methodologies to understand the sources, nature, and risks of contamination flows. During the TidyUp project, different sampling and analysis methods have been tested and evaluated. These methods have been selected and assessed in different sampling spots along the Danube River, considering factors such as practicability, personnel, experience, and costs. The idea is to determine which and how different methods can best be used.
One of the key findings of the project's survey was the lack of cooperation and incomplete regulation among the project countries. Calling for the need for harmonized actions, standard measurements, modern waste management techniques, and awareness raising. The Tid(y)Up project delivers practical examples of possible actions and legislative solutions on a local and transnational level. The key focus is to gather all necessary information, raise awareness of the relevant actors and provide them with practical tools to create active, cooperating communities in the fight against plastic waste contamination and contribute to the work of water authorities to improve water quality.
Since its implementation, the Tid(y)Up project has seen significant advancements. In 2022 alone, 700 tons of pollution were prevented and diverted in the upstream Danube Countries, ten times the pollution amount collected in places like Hungary alone (71 tons.) The project has been an enormous opportunity to share best practices across central and eastern Europe with the respective Steering Groups of EUSDR National Coordinators and Priority Area Coordinators selecting the project as a Flagship. Coming this year in May will be the "Policy Guidance on Managing Plastic Pollution in the Danube River Basin," a document that will be able to tackle the plastic issue on a global scale.
Authors: Gergely Hankó & Attila David Molnar