ICPDR Publishes a Recommendation Paper on Wastewater Management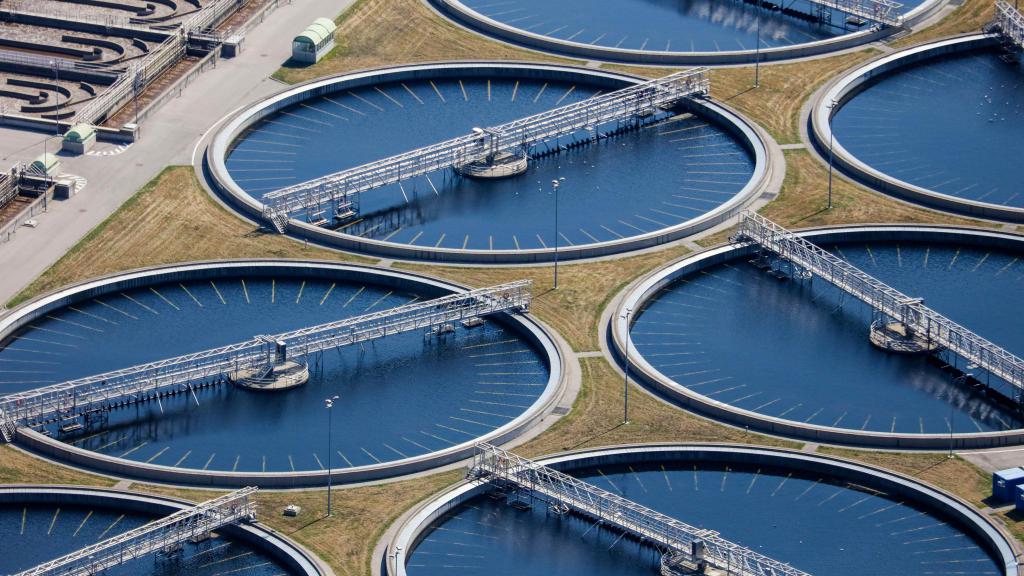 The ICPDR has developed a recommendation paper on wastewater management, communicating the challenges, needs and potential solutions to wastewater management in the Danube River Basin.
(Teaser Image: © City of Vienna/ Christian Fürthner)
Despite the huge investments made in the wastewater infrastructure sector, managing wastewater remains an important challenge for most of the countries in the Danube River Basin (DRB). The EU Urban Wastewater Treatment Directive (UWWTD) and the EU Water Framework Directive (WFD) mandate significantly higher levels of collection and treatment than is currently the case in many Danube countries. These obligations require additional substantial investments supported by implementation programs. The new infrastructure that is being built or needs to be constructed creates financial, technical and management strains for national and local authorities, utilities and service providers in the region.

The ICPDR is committed to support Danube countries to overcome the challenges they are facing. Besides organising various capacity building events, the ICPDR developed a recommendation paper on wastewater management. This paper communicates the overall challenges, specific needs and potential solutions related to wastewater management in the DRB. Moreover, it highlights certain aspects of the current legislation from technical perspective that have been emerging in the Danube countries and might be useful for the ongoing UWWTD revision process at the EU level. It also provides several recommendations and potential actions for national policy making to improve wastewater management.