AEWS - Accident Emergency Warning System
The Accident Emergency Warning System (AEWS) of the Danube River Basin is activated whenever there is a risk of transboundary water pollution, or threshold danger levels of certain hazardous substances are exceeded. The AEWS sends out international warning messages to countries downstream to help the authorities put environmental protection and public safety measures into action.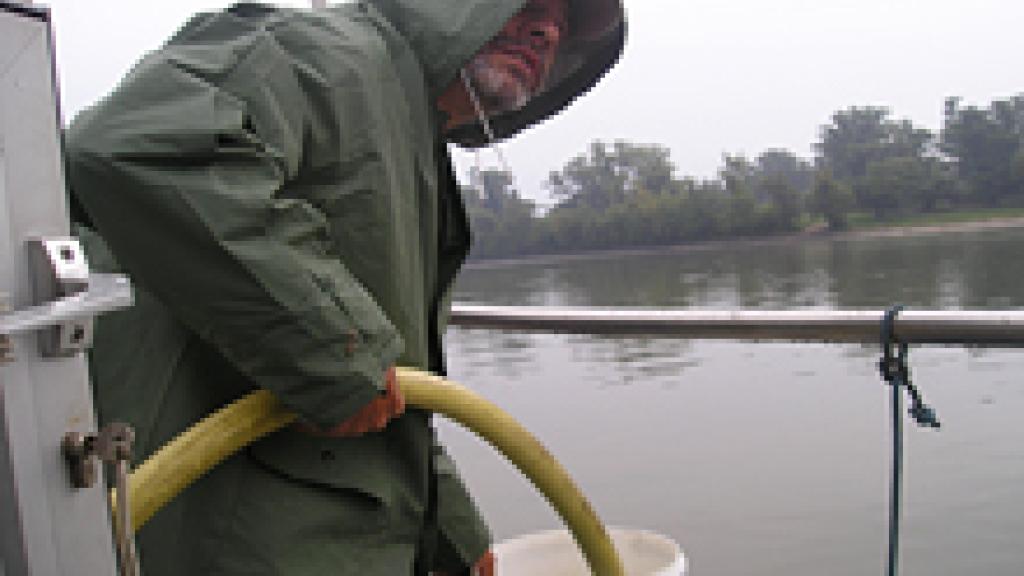 The system underwent a major test in 2000, during the Baia Mare and Baia Borsa spill accidents on the Tisa River. The system effectively enabled the timely activation of measures that prevented more extensive damage to people and ecosystems downstream along the Tisa River.
The AEWS operates on a network of Principal International Alert Centres in each of the participating countries. These centres are made up of three basic units:
Communication Unit (operating 24 hours a day), which sends and receives warning messages
Expert Unit, which evaluates the possible transboundary impact of any accident using the database of dangerous substances and the Danube Basin Alarm Model
Decision Unit, which decides when international warnings are to be sent
The first stage of the AEWS came into operation in April 1997 in Austria, Bulgaria, Czech Republic, Croatia, Germany, Hungary, Romania, Slovakia and Slovenia. Ukraine and Moldova entered the system in 1999; and Bosnia and Herzegovina and the Republic of Serbia are on board since 2005.
The ICPDR continuously tests the functionality and performance of the AEWS to ensure its flawless operation in emergency situations.