Danube Watch 2/2021 - The ICPDR Celebrates 3 Years on Social Media

The ICPDR Celebrates 3 Years on Social Media
November 2021 marked three years since the ICPDR launched its presence on social media. Since its inception, the technical experts and members of the ICPDR Expert and Task Groups have worked around the clock, 7 days a week, 365 days a year for the Danube River Basin and its people. Social media, however, has brought a new dimension to this relationship.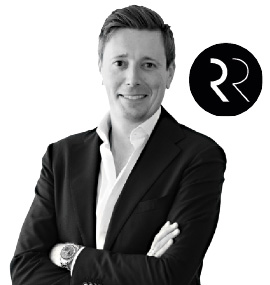 The widespread use of social media had already been growing at an accelerating pace for years before the ICPDR 'went social'. Facebook alone saw over 2 billion active monthly users worldwide for their fourth quarter in 2017 ahead of the ICPDR's launch year. With continued double-figure annual percentages increases in user activity, it was clear that social media outlets aren't only an opportunity, but a necessity for organizations like ours to meet our need to communicate with internal and external stakeholders alike.

To further increase the impact of communications also means showing confidence in your capabilities and broadcasting your expertise to a broader public. The ICPDR are rightly self-confident on our social media channels, ready to fulfil our role as opinion leaders in the topics and questions with which we deal every single day. It's a dynamic new world online, and just like freshwaters in a river basin like ours, social media connects with every aspect of our society. These additional communication channels are already contributing to a strengthening of our image and reputation, and building our credibility with an even wider audience.

"As members of the ICPDR, we service the Danube River Basin and carry a legal mandate in the public and for the public," explained, Susanne Brandstetter, Chairperson of our Public Participation Expert Group, at a recent meeting. "Exchanging information and discussing important themes we wish to relay to the outside world also means promoting our internal, multi-disciplinary communications, as we strengthen shared interests and connect our different directions."

Winning more people over to our mission is always a key aim. It's been a vital part of any River Basin Organisation since before the advent of social media. When it comes to these new digital channels however, real results can take time, as building an online audience and a dedicated following is always the first – and very challenging – step.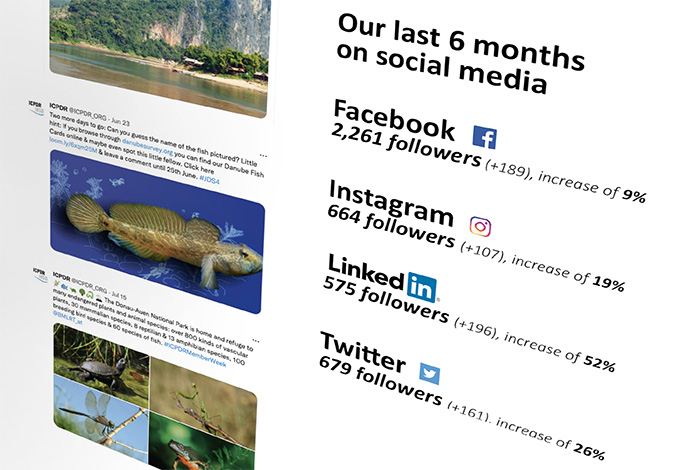 Bringing in the Cavalry:
Introducing Raffeiner Reputation
While the ICPDR has decades of experience communicating with the public of the Danube River Basin, social media is still an entirely different kind of beast. Since launching our social media presence, the ICPDR has been working closely with Vienna-based social media gurus, Raffeiner Reputation, learning the ropes of how to turn river basin management lingo into user-friendly social media gold. Alexander Raffeiner, the founder of Raffeiner Reputation, gives us some insights into working with the ICPDR these last three years:

"Working with the ICPDR on Social Media means working on emotional topics that have a broad impact on many countries and a lot of people: water, pollution, sustainability, and so on. At the same time you have to deal with precision and a lot of facts and figures. Emotion and facts and figures, all at the same time - how does that fit together? The ICPDR proves on its channels – Facebook, Instragram and LinkedIn – what in my opinion is crucial for social media communication: "Packaging without content is worthless!"

The challenge of a trustworthy and sustainable social media presence for an international public organisation as the ICPDR, is to strike the balance between a wide range of stakeholder interests; internal and external stakeholders, throughout Europe That`s why we began the ICPDR`s efforts on social media with a detailed stakeholder analysis and a Danube-wide participation process. Looking back, this was decisive for success. Social Media Management with such complex topics in a complex organisation is a marathon, not a sprint. I am happy to have, in the engaged team of the ICPDR, a sparring partner willing to go this marathon distance. Thank you for that! The Team at the ICPDR are brilliant "compexity reducers", and I'm looking forward to continuing our cooperation in further developing the ICPDR on Social Media in the coming years."