European Riverprize
The IRF European Riverprize is awarded annually since 2013 to reward best practice river basin management from the Urals to the Atlantic. The award was launched in a partnership between the ICPDR, the Coca-Cola Compay, the International River Foundation (IRF) and the European Center for River Restoration.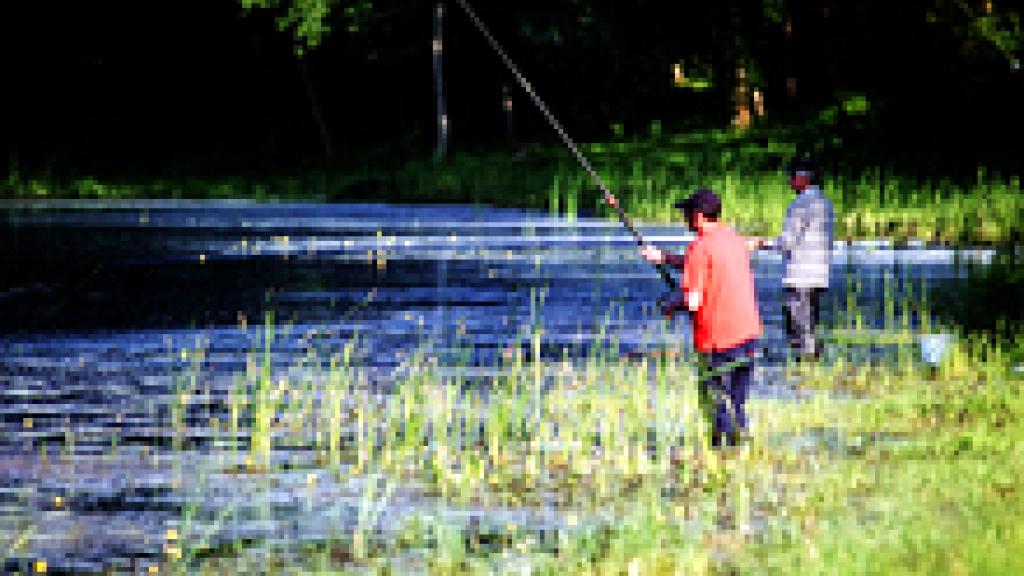 The IRF awards annually the Australian Riverprize and the prestigious Thiess International Riverprize, which is the world's most valuable environmental award. The ICPDR won this award in 2007 and has been engaged in promoting it and its underlying ideas.
The prizes are designed to give recognition, reward and support to organisations that have developed outstanding and visionary programs in sustainable river basin management. The establishment of a European Riverprize is one of the key elements of the partnership between ICPDR and IRF.
"The European Riverprize comes at a time of unprecedented interest in river basin and freshwater management in Europe with landmark instruments such as the Water Framework Directive aimed at attaining a healthy status of all EU waters by 2015 and the Blueprint to safeguard Europe's water resources to be launched in late 2012. And what better year to award the first prize than in 2013 the UNESCO year for cooperation in water" stated IRF's Matthew Reddy upon the successful launch of the prize in 2013.
An all‐European judging panel assesses applications based on a documented river management framework, evidence of social and economic gains, an integrated approach to river management, a long-term vision and demonstrated, outstanding achievements in river ecology. The competition is open to all organisations engaged in the sustainable management of Europe's river basins.