SEE River project coming to end: report available
Vienna, 24 October 2014. The final event of the SEE River Project will be integrated with next week's 6th European River Restoration Conference at Vienna's TechGate. The final publication of SEE River is available in print and for download. The project has lasted from October 2012 until now.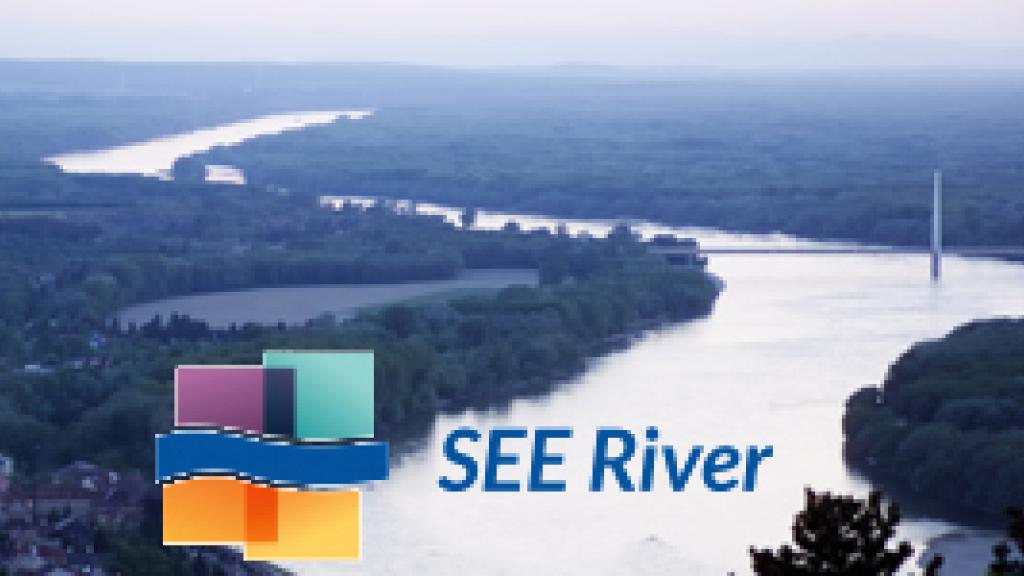 The SEE River Project aimed to reach a common agreement on river corridor management for harmonisation of both – development and conservation interests.
This was pursued through close cooperation of experts from a wide range of fields from different countries and through the active involvement of stakeholders from local river areas and national or regional authorities.
The project introduced a new approach to river and land management by focusing on the river corridor as the selected, local river area where most pressures occur.
Project activities and findings resulted in the SEE River Toolkit, a generally applicable and innovative model and guidance on how to reach future sustainable use of river corridors by taking into account and harmonizing different stakeholder interests. To develop and implement the SEE River Toolkit, project research, field work and active involvement of stakeholders were performed in river corridors of 6 SEE rivers: Drava, Bodrog, Neretva, Prut, Soča and Vjosa.
The "Toolkit for Integrative Management of International River Corridors" was developed as a joint approach to integrative management of river corridors in South-East Europe, tested through application on the six named international river corridors and integrated into the daily work of 26 organisations in the SEE partner countries.
The final publication of SEE River can be downloaded via the link below. The ICPDR was an observer in SEE River.