Ecosystems
A river does not end at its bank. The Danube and its tributaries form many diverse riverine habitats, including intricate networks of water bodies, creeks and channels, floodplain forests, water meadows, lakes, gravel islands, sandy banks and the unique delta habitats by the shores of the Black Sea.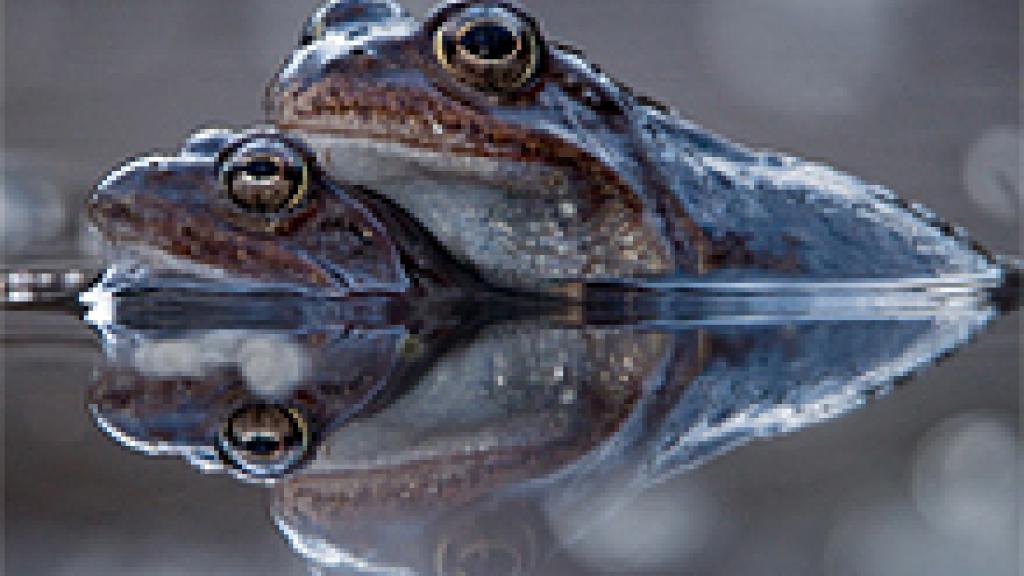 The Danube River Basin hosts a variety of fascinating, diverse and dynamic ecological territories with many unique plants and animals. The habitats created by the Danube and its tributaries house a mix of wildlife, with about 2,000 vascular plants and more than 5,000 animal species. These include:
fast flowing mountain streams
wide and slowly flowing lowland rivers
large sand and gravel banks
wetlands and floodplains
wet meadows
oxbows
small and large lakes
the dynamic Danube Delta
This ecological diversity makes the Danube, its small and large tributaries as well as its lakes unique and poses a special responsibility when managing the water.