Practical Tools and Policy Recommendations to Improve the Safety of Tailings Management Facilities in the Danube River Basin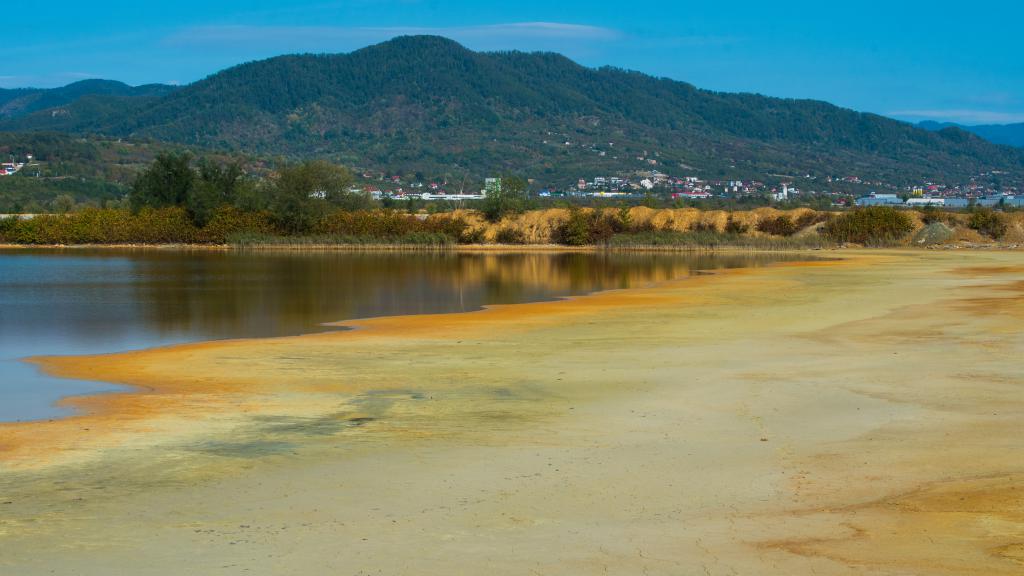 Improving the safety of Tailings Management Facilities (TMFs) throughout the Danube River Basin is a key issue for the ICPDR, and we've now published a paper of policy recommendations.
Over the course of the last two decades, surface water bodies throughout the Danube River Basin (DRB) have been severely damaged by several major accident events at industrial and mining tailings management facilities (TMFs). These disasters dramatically demonstrate what catastrophic consequences the inappropriate operation of TMFs might have on adjacent aquatic environments, human populations and socio-economic goods. There is a substantial number of TMFs in the basin where adequate safety conditions need to be ensured. The Danube countries, under the umbrella of the ICPDR and in cooperation with the German Environment Agency, jointly implemented the Danube TMF project from 2019-2020 to address these challenges.
These facilities are an important part of the process behind management of mines, and you can find out more information on them here and in our in-house magazine Danube Watch here.

The overall objective of the project was to contribute strengthening the technical and management capacity at the concerned facilities and responsible authorities by providing them with practical tools for self-assessment and inspection, respectively. This will ensure that in the medium term a common set of minimum TMF standards and safety requirements are respected in the DRB so that the overall TMF safety is improved and the population and water bodies are protected. The technical report of the project can be downloaded from here.

Based on the project outcomes, the ICPDR developed a public brochure and a recommendation paper (download them both below) to further raise awareness of the issue and provide recommendations at both the technical and policy-making level on how to ensure adequate safety conditions at the TMFs in the DRB.