Danube Basin: Facts and Figures Brochure
Vienna, 14 June 2011. The ICPDR published a new brochure that gives an overview on the Danube River Basin last week. The publication is not limited to environmental issues alone, but includes facts and figures on a range of topics. It is distributed through the ICPDR and its contracting parties and provided for download below.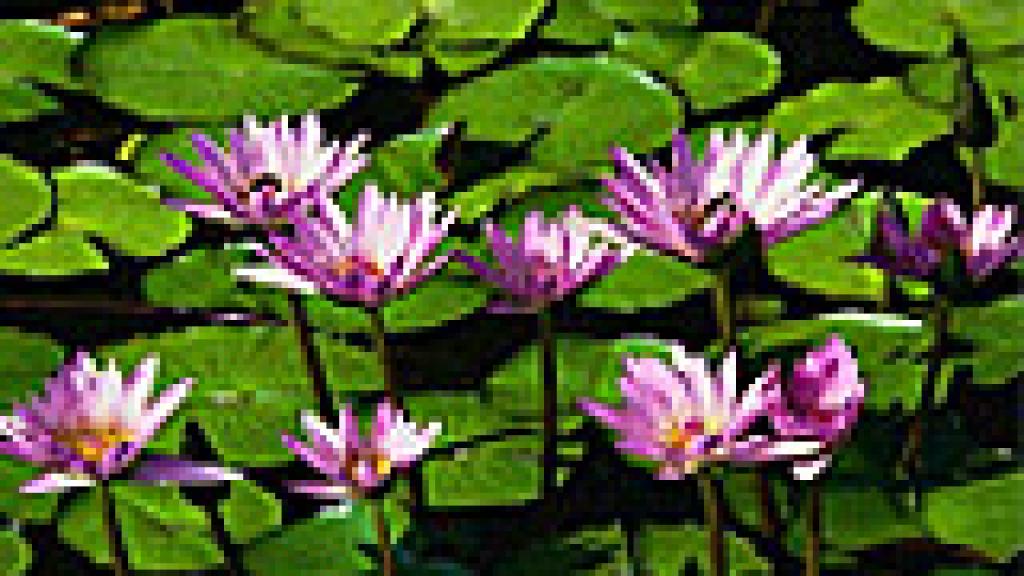 The brochure "The Danube River Basin - Facts and Figures" is a collection of condensed information and data, presented in a lively and accessible layout. It was produced over the course of several months with the involvement of all contracting parties of the ICPDR and under the coordination of the Public Participation Expert Group.
The result gives an overview on a range of topics, such as economy, environmental pressures, responses to ecological threats or demographics.
This way, a coherent image of the Danube River Basin is created – in all its diversity, with its 19 countries, 800.000 square kilometers, dozens of cultures and unique environmental assets. The brochure can be downloaded below. The printed version is distributed through the contracting parties of the ICPDR and the permanent secretariat.