Keeper of the Danube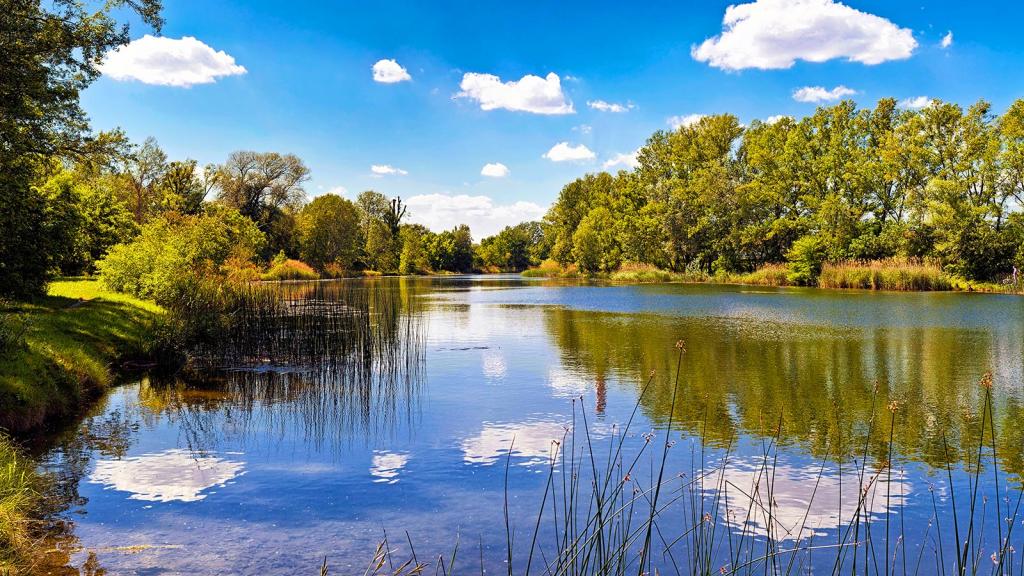 Welcome to the ICPDR! With more than 800,000 square kilometers, the Danube River Basin extends into the territories of 19 countries, and covers 10% of Continental Europe it is considered the most international river basin in the World!
We believe that our rivers, such as the Danube and its many tributaries, are crucial to the health of our planet and those who inhabit it. It's our responsibility to preserve them for future generations, and together, we can make a difference. 
One of Europe's largest river systems, spans across Central and South-Eastern Europe, providing an array of essential services. From supporting diverse ecosystems and acting as a habitat for wildlife and plants to supplying drinking water, facilitating food and energy production, managing floods, and serving as recreational spaces, the Danube and its tributaries hold immense significance.
Are you ready to make a difference and to become with us a Keeper of the Danube? Embark with us on this journey towards a cleaner, healthier and safer, Danube River Basin. Discover the remarkable diversity of life that thrives within the Danube River Basin through our newly re-launched website, so dive in!