Danube Art Master: celebrating children's environmental art

Danube Art Master: celebrating children's environmental art
The international school competition, created at the initiative of the ICPDR as part of Danube Day, will be returning in 2017 after a one-year break.
The Danube Art Master competition invites schools to organise a school field trip to the Danube – or a Danube tributary – and create works of art. The competition is organised jointly by national governments and NGOs in most of the countries under the framework of Danube Day and has had an overwhelming success, with over 3000 candidates registered in 2013.
The Danube Art Master competition is an excellent opportunity for children to discover the geography, chemistry and ecology of rivers – in the field and out of their classrooms. However, the heart of the competition is uniting children across the entire basin and encouraging them to visit their local rivers and reflect on what Danube waters mean to them. Whether made using reeds, stones, driftwood or simply waste found along the riverbank, the diversity of the art produced illustrates the wealth of the Danube Basin and its unity under a banner that says: We love Danube.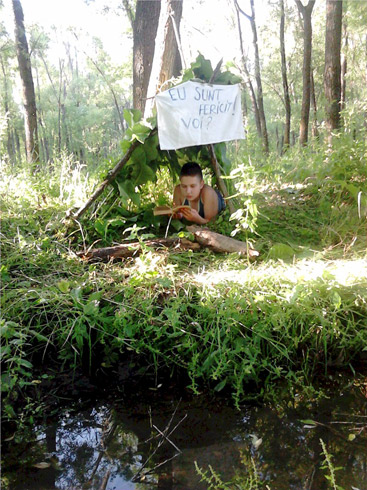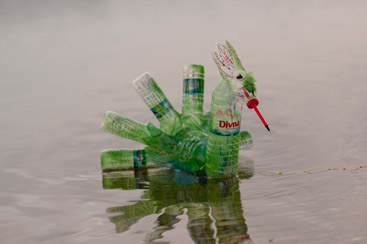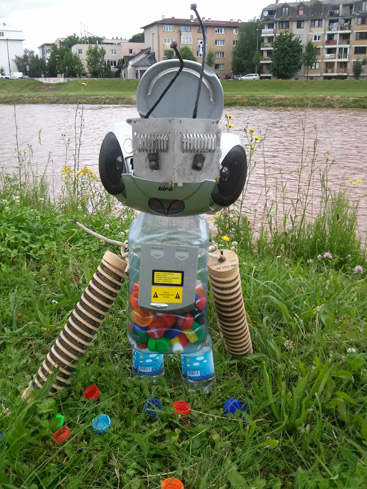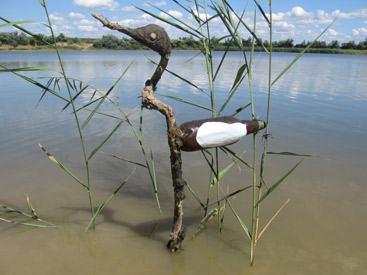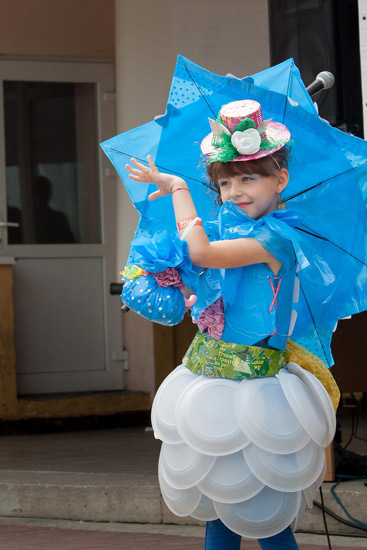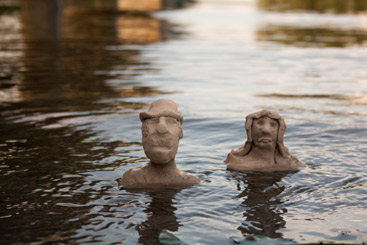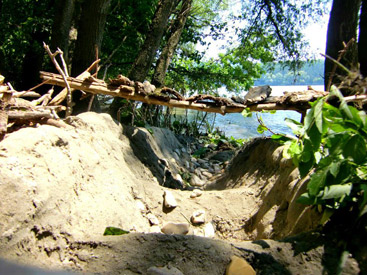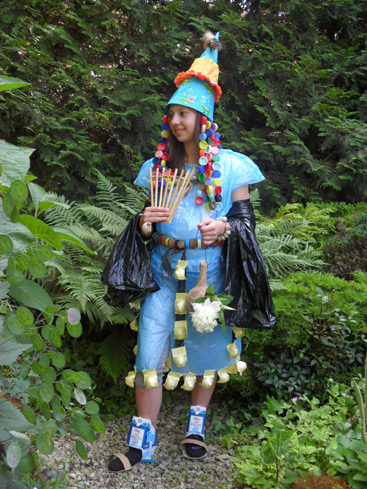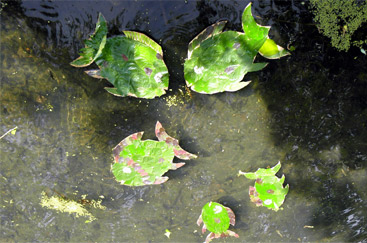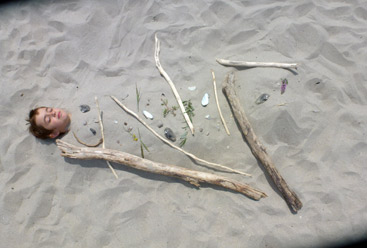 The Danube Art Master competition demonstrates how children can connect with the water, growing more and more attached to the Danube and becoming aware of the river's challenges. National winners receive prizes during Danube Day celebrations in most countries, and the International Danube Art Master attends a special award ceremony at the ICPDR Secretariat to receive recognition from the entire Danube River Basin.
© Credits (all photos): GWP