Danube Watch 3/2020 - The Nuts and Bolts: What Our Public Consultation Looks Like

The Nuts and Bolts: What Our Public Consultation Looks Like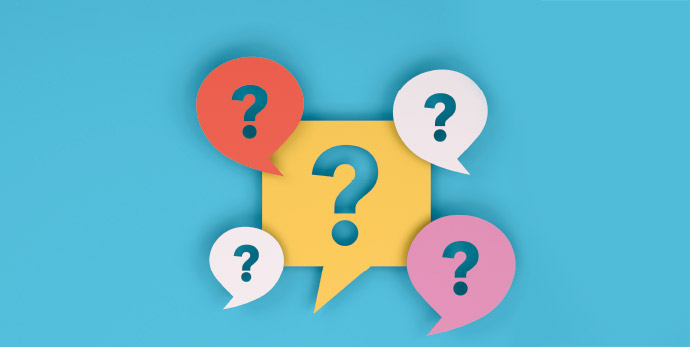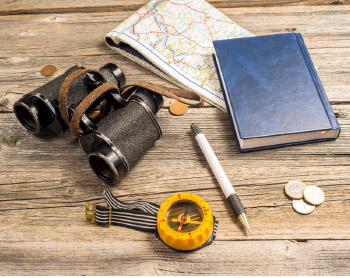 Planned Public Consultation Measures
A simple and accessible online questionnaire related to general aspects of the DRBMP & DFRMP Updates 2021 seeking to discover knowledge gaps in the general public. As such, it will also serve as an information tool to draw attention to the two management plans;
A stakeholder workshop (Our Opinion – Our Danube) to discuss the two management plans in detail (to be held online via Zoom on 29-30 June, 2021). The symbolic date of Danube Day is perfectly situated to discuss the future of our shared river basin. Up to 100 participants should be admitted (flexibility to adhere with all possible COVID-19 restrictions should be planned for);
Consultation activities to be supported by information materials on the two management plans, including a Social Media campaign, plus texts for publication both on- and offline;
A final report on both the results from both questionnaires and stakeholder workshop will be developed by the end of August, 2021 to be provided to RBM EG and FP EG for consideration.
A report on Public Consultation activities detailing all consultation carried out, and input received from all sources during the public consultation to be developed in time for the formal adoption of the management plans.
How To Send Us Your Comments
Individuals, public bodies, NGOs and other interest groups to make comments on the schedule, draft plans and other relevant documents relating to the 3rd DRBMP and the 2nd DFRMP. The public is invited to provide comments on this documents to the ICPDR Secretariat:

Address:
ICPDR Secretariat
Vienna International Centre, Room D0412
Wagramer Strasse 5
A-1220 Vienna, Austria

E-Mail:
wfd-fd@icpdr.org
Public Consultation Questionnaire
We are proud to launch our online public consultation questionnaire!

The online questionnaire seeks input of the public living in the Danube River Basin. aiming to engage with and get input from a broader public on the issue of our two plans, available in 10 Danubian languages, in addition to English. It has been designed to be both informative and to help the ICPDR to find out more about public perception and knowledge of draft management plans in the River Basin. It can be filled in even without any prior knowledge of the plans. https://www.icpdr.org/forms/wfd-fd-questionnaire-2021-languages

Stakeholder Consultation Workshop: Our Opinion – Our Danube
The ICPDR will be hosting a one-and-a-half day (online) stakeholder workshop, where stakeholders and interested parties from across the Danube will be invited to contribute their input to the Public Consultation of the DRBMP & DFRMP Updates 2021. Make sure to save the date and mark your calendar for 29-30th June!

This workshop will be taking place via Zoom, with a full programme spread across two days, including keynote speeches, introductions to the plans, and a Danube Café workshop session to gain input from stakeholders on five key 'thematic areas'.
Next: Danube Watch 3/2020 - Talking with Two ICPDR Dinosaurs